July 24th, 2009
Since it's my birthday today and they close the gate at 11pm, that means that I have 4 hours to get somewhere and back. We get the children's edition blog today: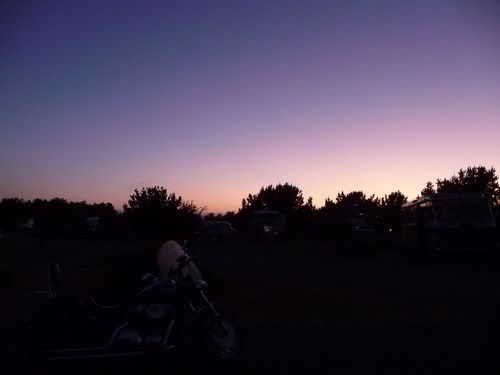 I camped here night two. Night one was in LA and the garbage man is loud in the morning.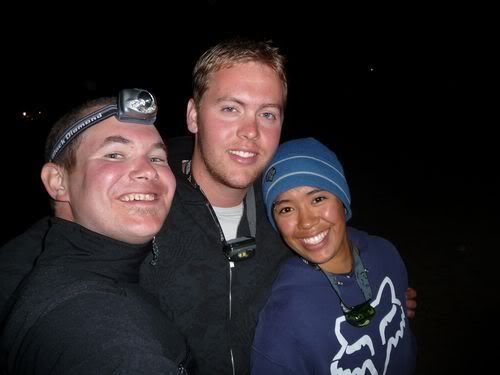 I hung out with these kids Kelly and Yudi who have been on the road since May and went to CU Boulder.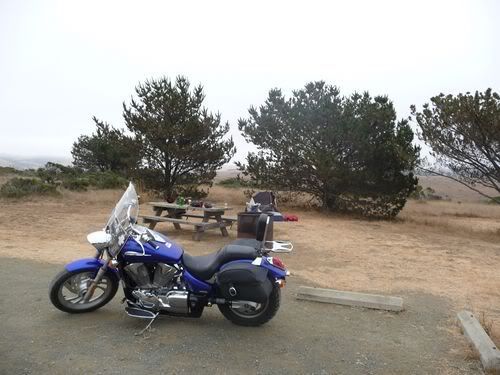 This is what my campsite looks like at 7:30 am!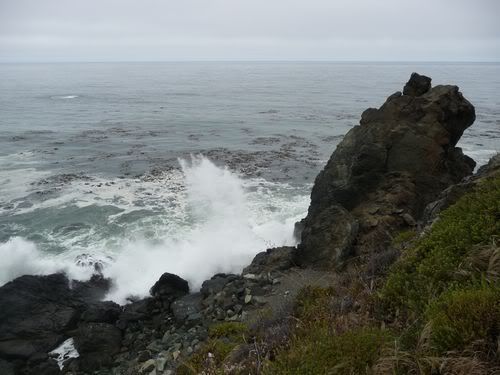 This is where I met Mike and Mike. And Andy.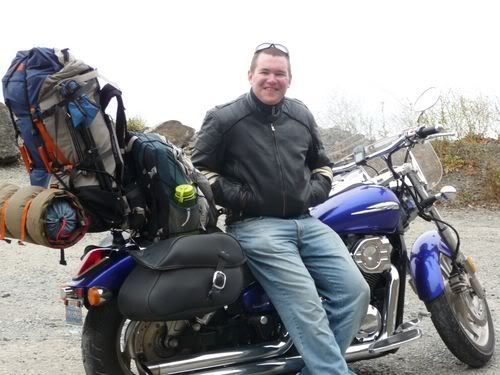 Hooooooray bunge cords!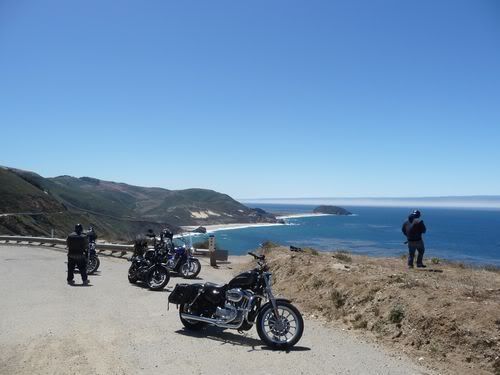 The sun brought great happiness to the land.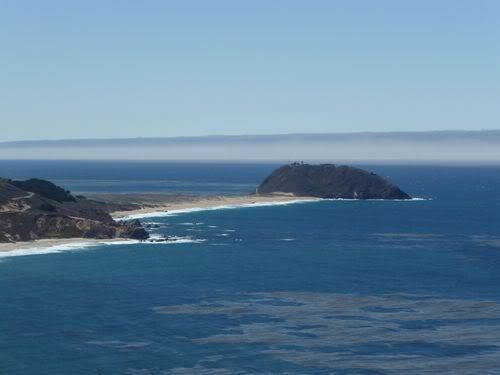 This is Point Sur Lighthouse, where tours happen at 10am and 2pm on Saturday and Sunday!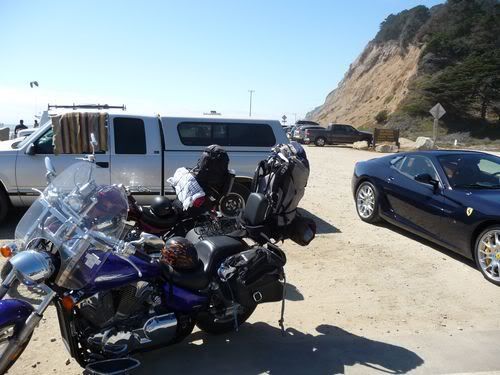 A blonde woman, mid 30′s and good looking, got out of the Ferrari wearing Rainbow sandals. God bless America. She even talked to me.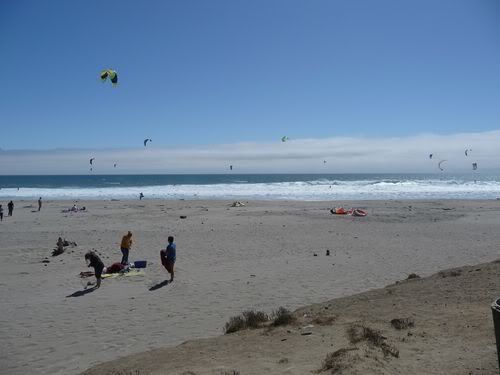 Kite Surfers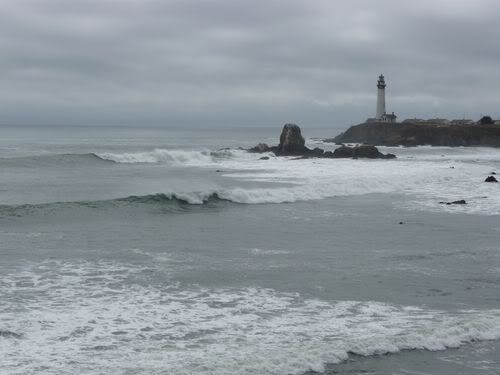 This was just another turnout.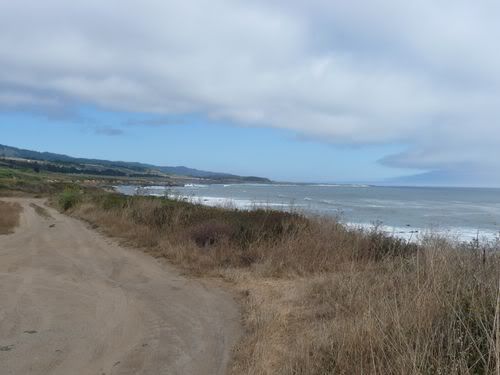 We miss the sun.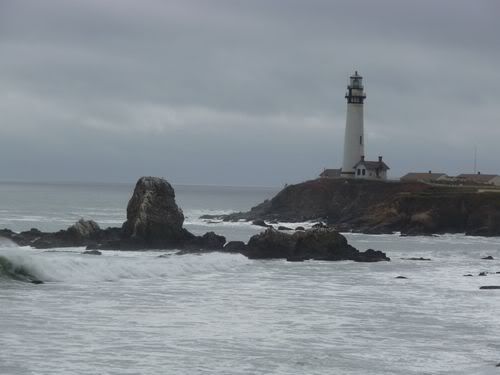 The End!
Peace and good luck,
Devo
PS – And to all the UB haters, stop hating. I'm not being immoral or irresponsible with this decision.
Filed under: Uncategorized